3 of the biggest names in free agency, these guys will be getting a lot of calls today. The Flyers only have a reasonable shot to resign Carle. However, if the Flyers can sign any of these players, I will be one happy guy.
Parise is the complete package. A winger, he would be a great compliment to Claude Giroux. He brings leadership, grit, skill and a relentless motor. Very unlikely to sign here though.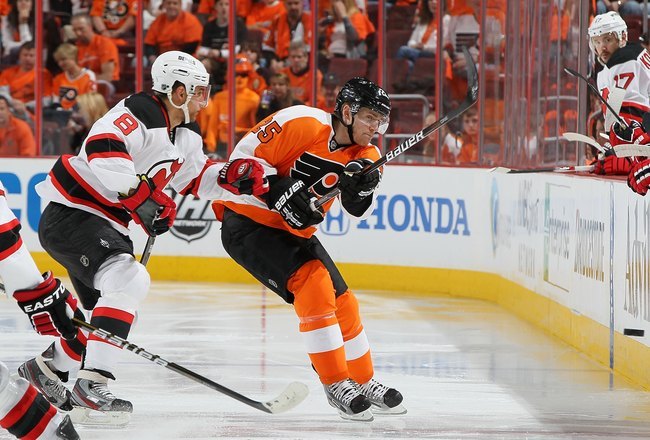 Suter and Carle bring similar skill sets, but Suter is a top pairing defenseman. Shot blocking, puck moving, safe players. Suter will get a much bigger contract though.